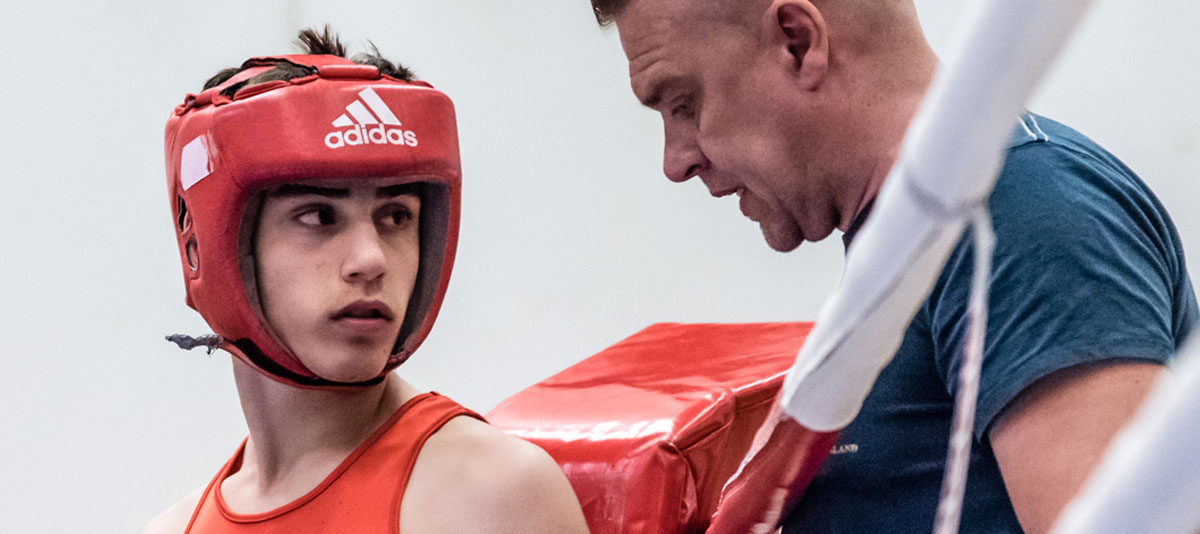 ACCOMMODATION
Hotel Hermica
Tel. +358-3-365 1111, e-mail: sales@hermica.fi
Prices: single room 70 euros/night, double room 74 euros/night, triple room 90 euros/night, room for 4 people 112 euros/night. Prices include breakfast and sauna. The hotel is located 1km from the competition venue. Reservations shall be made latest on 14th of April 2018 directly to the hotel. When reserving, kindly mention "PIRKKA TOURNAMENT".
Other hotels
Several hotels at the Tampere city centre (from city centre to competition venue takes 20 minutes by bus, cost 3€/journey or 8€/day). For other hotels please check: www.cumulus.fi, www.scandichotels.fi, www.sokoshotels.fi, www.omenahotels.com
Floor accommodation
Floor Accommodation at a school nearby (700m from the venue). You must bring your own sleeping bags, mattresses etc.
Price 10 euros/night/person. NOTE: Minimum 10 people must stay at the school to make this option possible. Reservations through the organizer latest on 4th of April 2018. After this we can confirm if at least 10 people have booked this option.
Please notice that it's possible to buy breakfast at inexpensive price in the competition venue.
TRAVELLING TO TAMPERE
Tampere is Finland's third biggest city and the hub of a very lively region. It is easy to reach no matter how you plan to travel. Tampere has an airport Tampere-Pirkkala Airport which is only 17km from the city centre and 19km from the Hervanta Leisure Centre.
The Tampere-Pirkkala airport has the following connections:
Helsinki (capital of Finland) by Finnair with multiple connections all over the world
Arlanda Stockholm (Sweden) by SAS with multiple connections all over the world
Riga (Latvia) by airBaltic with multiple connections to Europe
Bremen (Germany), Budabest (Hungary) by Ryanair*.
* Please note that routes are subject to change
Travelling to Tampere by ferry from Stockholm (Sweden) or Tallinn (Estonia):
From Stockholm: Ferry by Viking Line or Tallink/Silja Line to Helsinki or Turku and then by own car, train or bus to Tampere
From Tallinn: Ferry by Viking Line, Eckerö Line or Tallink/Silja Line to Helsinki and then by own car, train or bus to Tampere
Travelling to Tampere by train or bus from Helsinki city centre or Helsinki airport:
From Helsinki city or directly from Helsinki-Vantaa airport you can get a bus or train to Tampere city centre. It is very convenient and the journey takes 1,5-3 hours depending on whether travelling by train or by bus.
Prices:
Bus 27€ / person / one way (can be cheaper if bought online in advance)
Train 21€ / person / one way (9,90/18/21€ if bought online in advance)
If you have any questions regarding to travelling to Tampere, please don't hesitate to contact us.
More information about Tampere: http://visittampere.fi/